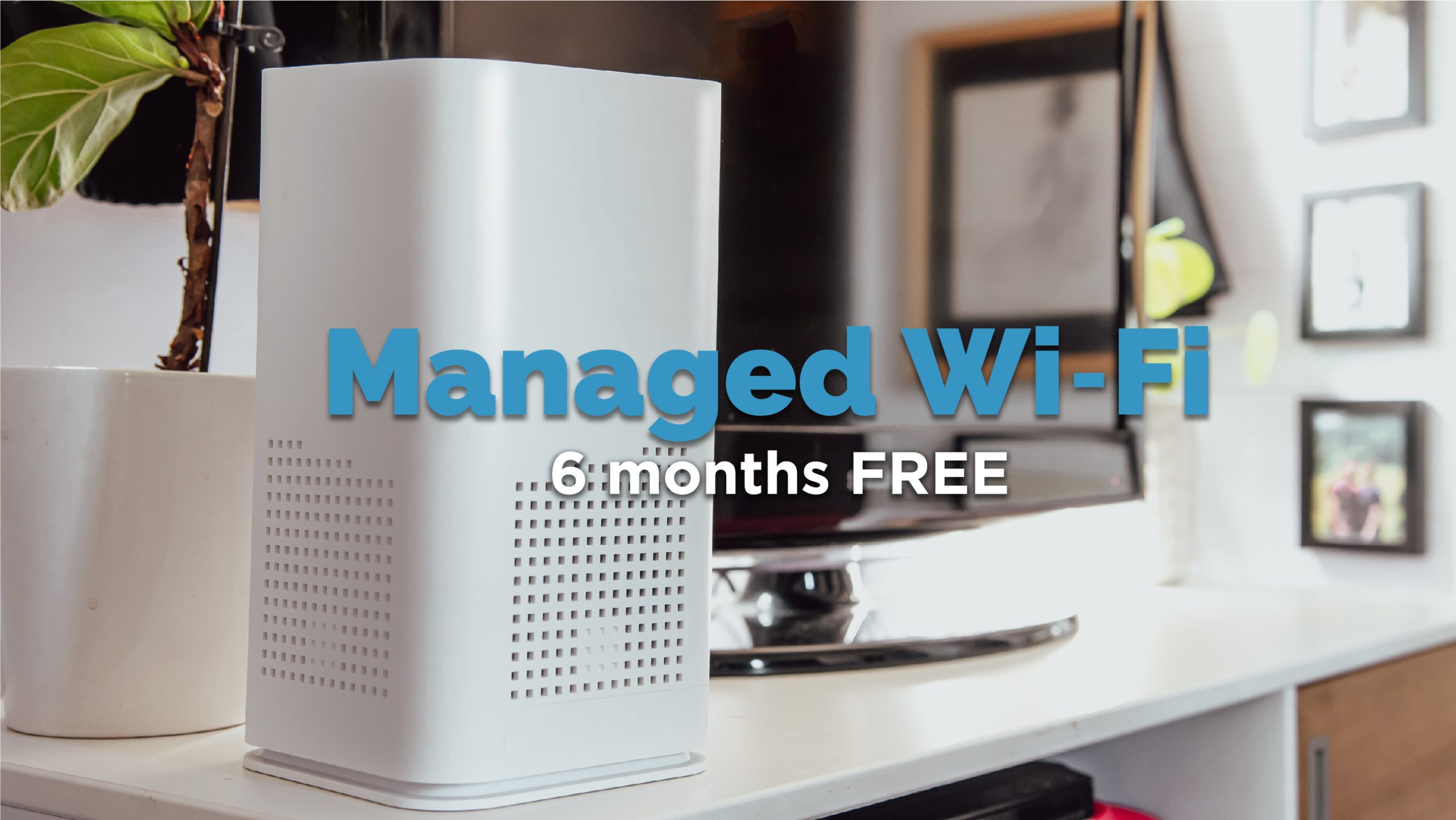 To sign up, fill out the form below!
Not a customer yet? Click the button below to sign up for new services!
Try our Wi-Fi router free for 6 months!
The fact is not all routers are created equal. If your router is even a few years old it could be out of date. Which could cause connectivity issues, preventing you from getting the best service from RTC!
Approximated a $60 value!
Newest Wi-Fi 6 technology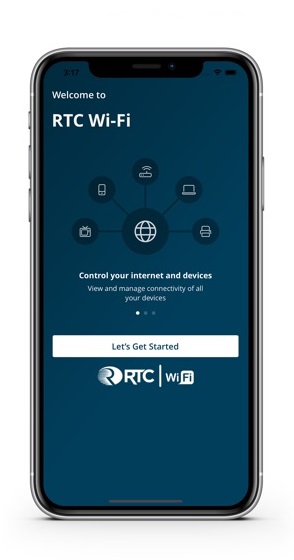 Easy Network Management!
Easily control your network from anywhere! That includes; changing your Wi-Fi password, managing connected devices, parental controls, and more with the RTC Wi-Fi App!
Go to the app store and download the RTC Wi-Fi app
Create an account
Onboard your router
Start managing your network!
Promotion is valid for new and existing customers.  Customers will be automatically enrolled in managed Wi-Fi router lease service after the 6 month trial is completed.  The cost for router lease after the promotion is $9.99 per month. Only current RTC customers who are not already subscribed to RTC Wi-Fi are eligible.  Autopay and paperless billing required. Residential customers only.